Shopping Cart
Your Cart is Empty
There was an error with PayPal
Click here to try again
Thank you for your business!
You should be receiving an order confirmation from Paypal shortly.
Exit Shopping Cart
Hello!
In the following pages I hope to introduce  my Artwork with words, share the meanings behind some or the story to go with.... 
I will also share over time my experiences or life journey as an Artist, 
some thoughts and ramblings along the way!! 
Follow my instagram account for updates and progression posts as well as much more.... @curdaneartstudio
Hope you enjoy the journey with me.... Thankyou for taking a peek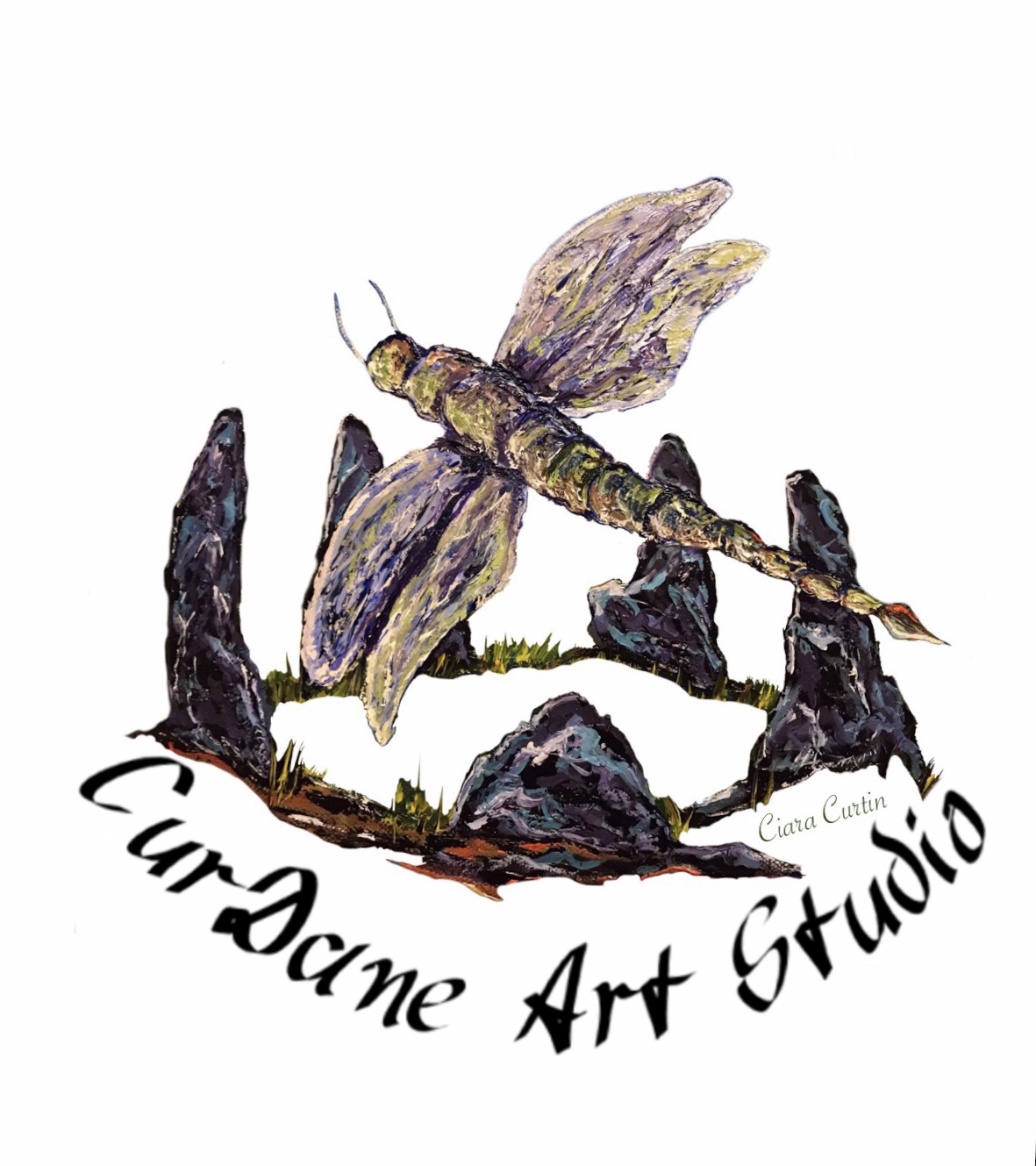 I have had the idea for my logo for a while now,
but it did not come to me for some time, 
as I rambled with different approaches to my art,
and maybe, not fully aware at the beginning, 
of where my art was rooted, where I or it was taking me, 
when your simply playing with paint and...
Read Full Post »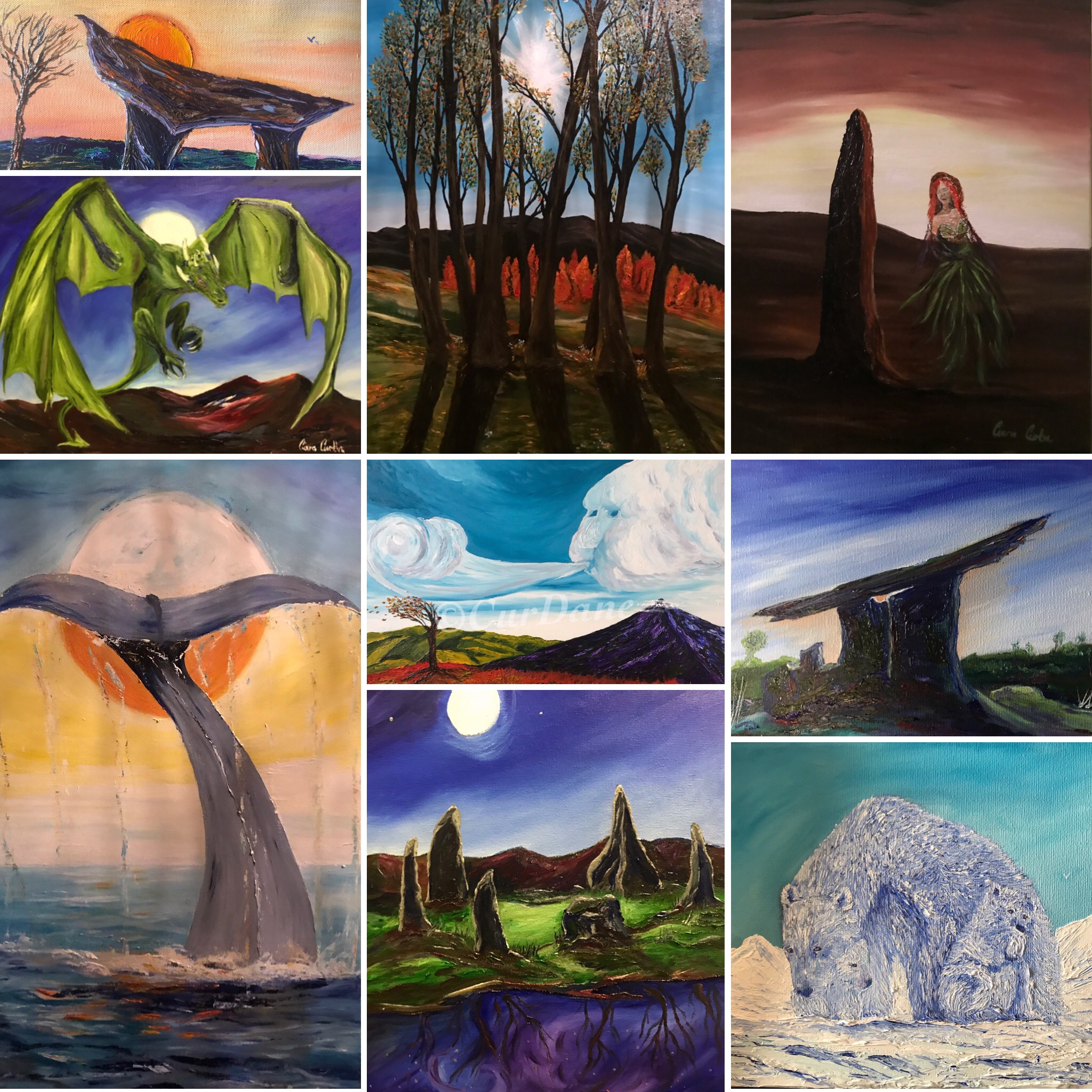 2019 Summary
At the end of every year I like to look back,
on the joyful moments,
how does the year make ...
Read Full Post »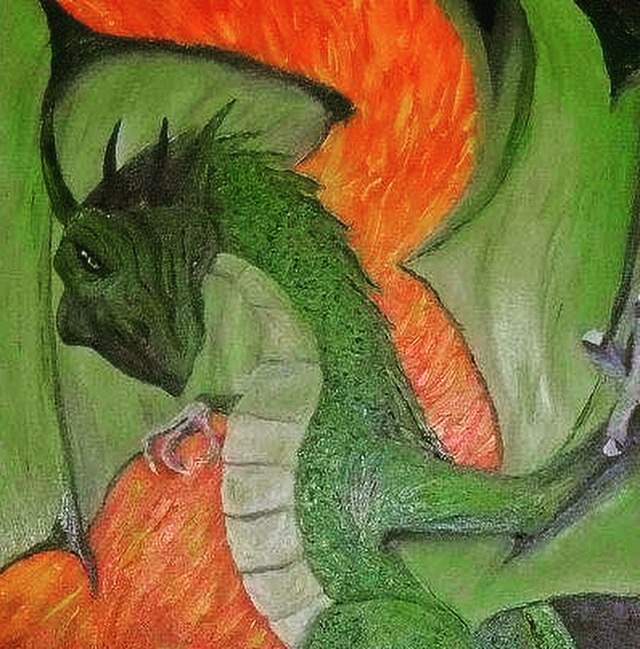 Green Dragon Story
(part I)
Strong Membranous Skin, 
Long elongated bones str...
Read Full Post »
"A picture is a poem without words", Horace.
When i read this quote first, i loved it. It felt right, true, but since I've looked at my art knowing the stories or words or meanings in my heart or head, it gives depth of emotion to the images we see. That feeling or knowledge now drives me sometimes to write words, poetry, or the canvases story which sometimes is a part of the artists story....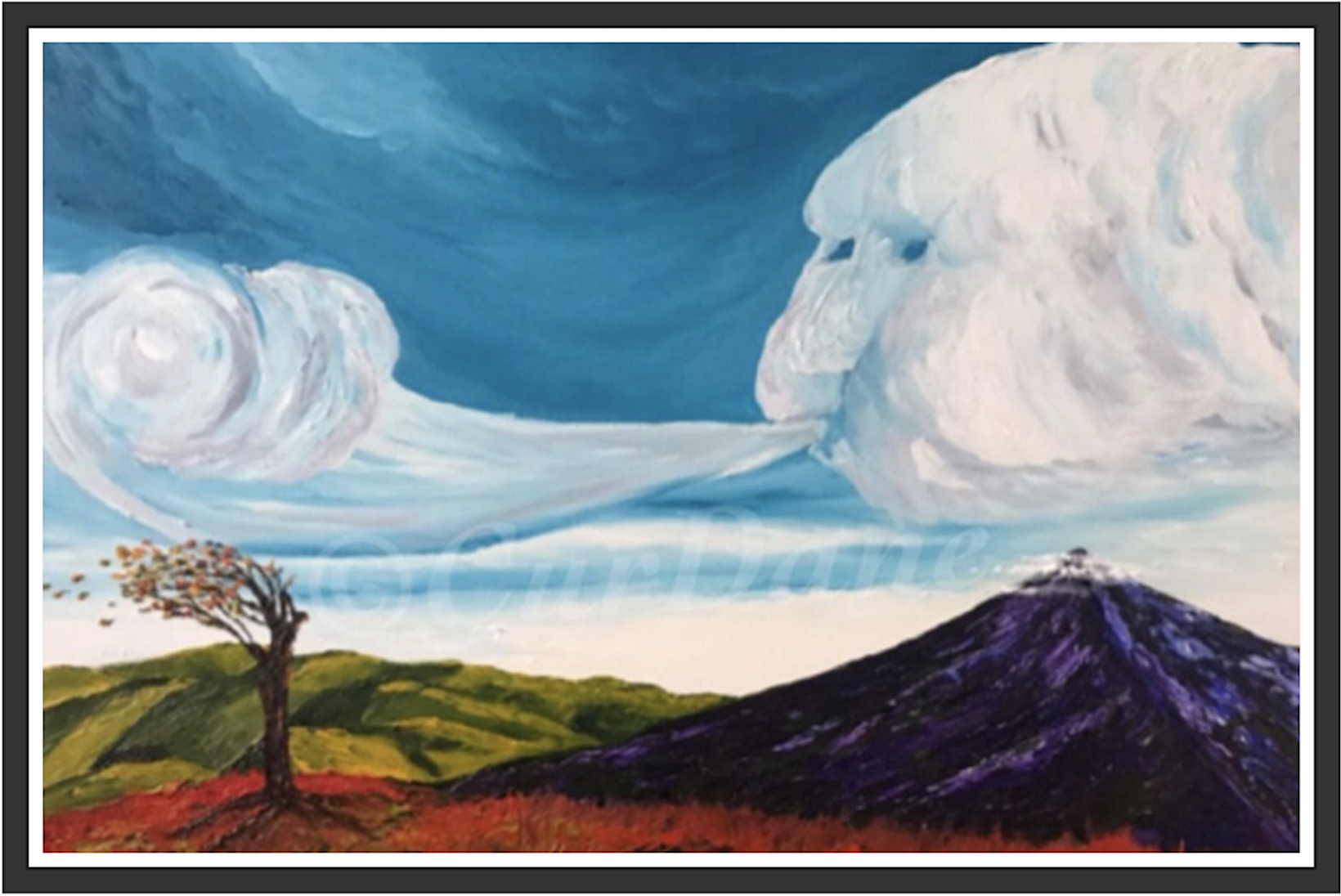 Father Sky 
When I looked up and saw your shape,
Emerging from the marshmallow ...
Read Full Post »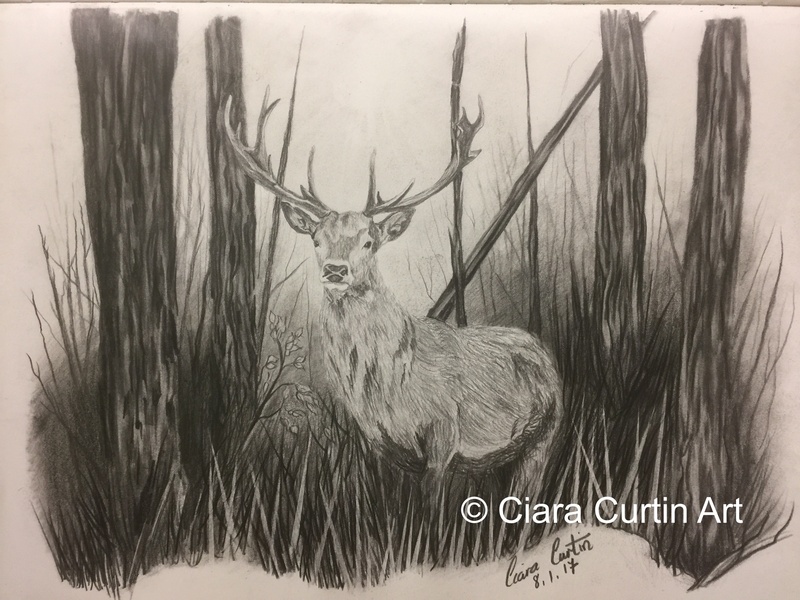 The Stag
A creature of strength and power, 
a graceful being both day and night,
blossoming with time like a flower,
Read Full Post »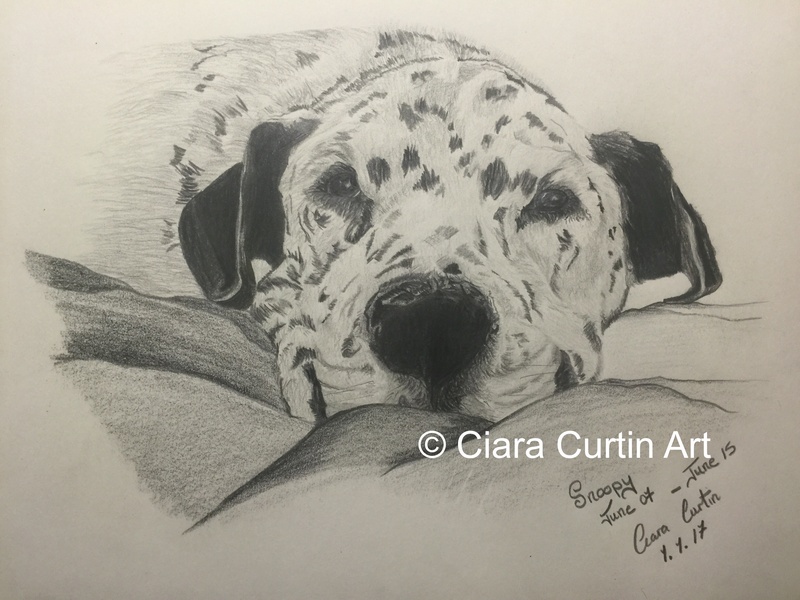 Snoopy
The Windows of the soul 
such large brown circles hold,
within a black and white shell
and a heart of pure gold.
Read Full Post »
0

/